PORTUGAL FASHION: How a trade show took advantage from leveraging automation
PORTUGAL FASHION embodies a means of informing young people about opportunities and supporting a real change in the textile sector. Set up in 1995, the project has become one of the biggest fashion events on the Iberian Peninsula in those 20 years.
With 41 editions, it has stood out for its discovery of new assets and making real partnerships between production and design, as well as for the growing fame of Portuguese fashion on national and international catwalks.
7
Years of partnership
+30000
Visitants per edition
+14
Editions
+30000
Visitants per edition
The real-time check-in data is critical to understand and manage all days of the fashion show.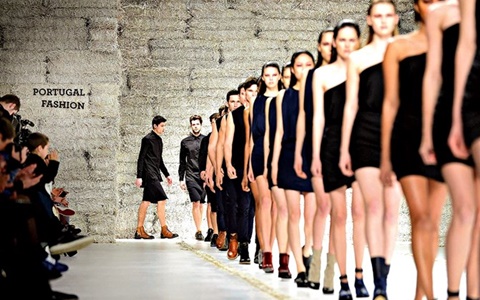 The Challenge
Portugal Fashion had no dedicated event management software to support its multiple event processes. Teams across different cities used a variety of different tools for processing attendee registrations. Data management was also an issue as it often involved the manual tracking of data using disparate spreadsheets across different teams and locals.
Portugal Fashion faced an enormous challenge logistically. How to register invites and track sales across every location was a big question mark. Additionally, every location's special events manager needed guidance in regards to event setup. Communication breakdowns had to be avoided at all costs in order for each event to run without a hitch.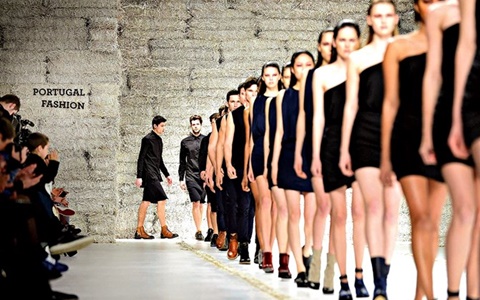 The Answer
With these challenges in mind, Portugal Fashion decided to work with Last2Ticket in a new web-based system that would centralize its global event management processes. The technology makes it much easier for events staff to launch new event registration sites, which can be supported in different languages.
The last2ticket software allows to manage multiple venues, there's no limit to the number of locations that can set up, enabling to scale the system to meet their requirements. Portugal Fashion can pull invitation lists and invitations emails with unique codes/links. Once an attendee submits their completed registration forms, after received the invitation, the data is automatically pushed to the database where the team reviews and processes the accreditation. The information is passed back to the event management system, which triggers an automatic email to the attendee informing them that their accreditation has been approved or if there is a query regarding their application.
Check-in solutions onsite prevent frauds and help to control the public access to each Portugal Fashion show.
Last2Ticket helped them to save the events team a lot of time creating invitation lists, chasing responses and collating reports – giving them additional resources to manage other aspects of their events. On the other hand, sales and management teams have access to the most up-to-date information on how many of their contacts are attending an upcoming event and how many events they have attended in the past.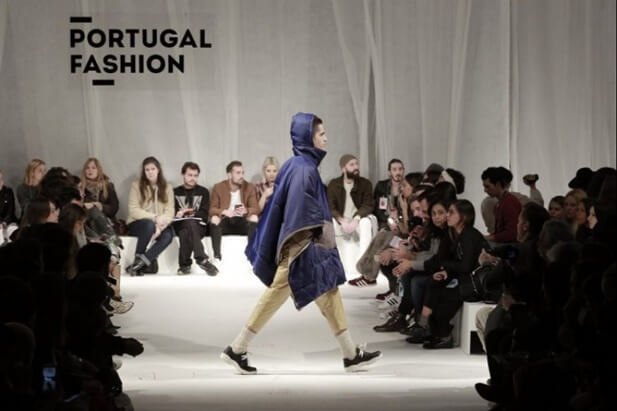 SHARE ARTICLE
Check out other case studies