ANGKOR ULTRA TRAIL: How a sport event increased the participants with a better data centralization
Over the years, the Angkor Ultra Trail has gathered thousands of people with the same passion for running. They experience an extraordinary discovery through 5 different races: 16 km to 128 km. The runners set their foot on sacred site, going through ancient temples in Siem Reap, crossing the jungles, paddy fields and grasslands surrounding the jewel of Angkor.
2
Years of partnership
+3500
Attendees over 2 years
90%
Check-in Rate
"We've been very satisfied. Sales have tripled compared to last year. We must do even better next year"Ludovic Le Dizes, Project coordinator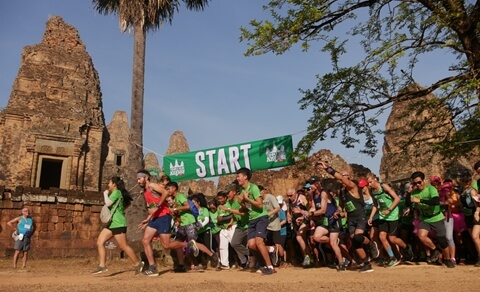 The Challenge
After the success of the last 3 editions, the Angkor Ultra Trail organizer wanted to gather more runners with the same quality in a matter of ticketing and organization. This increase would entail an utter dematerialization of runners information concerning their chosen race, accommodation, and medical information. Its main requirements were :
1. Online sales for six races at different prices with early bird rates;
2. Registration for accommodation during the event, with three hotel categories including three types of night supplements based on the chosen category;
3. Medical info about each runner centralized in a database with mandatory questions.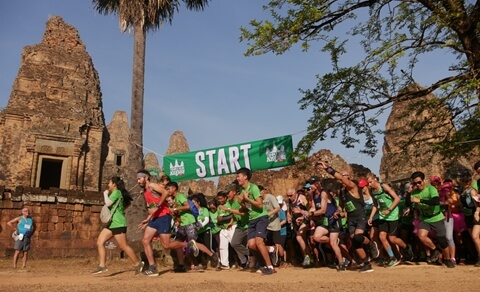 The Answer
The Angkor Ultra Trail's new challenge fostered Last2ticket to gather all its resources to meet the expectations of the event organizer.
The online ticketing solution was crucial for the organization of the Angkor Ultra Trail. Runners were numerous and had to choose between six different races and three different accommodation choices. The Last2Ticket software solution improved the customer experience thanks to an intuitive booking and facilitated the centralization of data in real time.
For those sporty events, medical information is compulsory to ensure the security of participants. Thanks to Last2Ticket solution, the event organizer managed to gather all the data they needed concerning each participant. Indeed, before booking, an adapted form was to be filled by the runners with mandatory questions.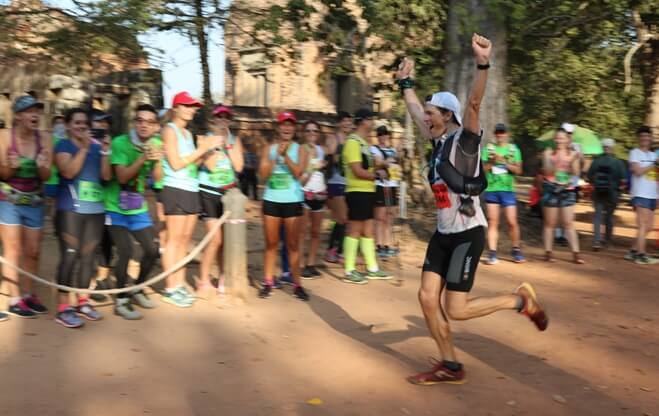 SHARE ARTICLE
Check out other case studies