AQUASHOW: How a waterpark maximized the sales and improved quality of service to visitors.
Located in Algarve, is considered one of the best 25 water parks in Europe by Travelers' Choice 2018, and have many certificates of excellence!
The Aquashow Park Hotel was founded in 1999 and currently represents the largest and completed Portuguese Park. It counts with an average daily movement of +7000 visitors.
6
Years of partnership
+500 000
Tickets sold per year
+40%
Anual growth
+500 000
Tickets sold per year
"It's absolutely critical to our international clients to have Last2Ticket multi-language client support."Celestino Santos, Aquashow CEO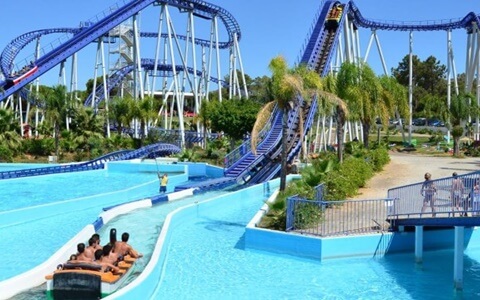 The Challenge
Aquashow was using the traditional & typical process for the ticket sales management of the waterpark and was causing queueing at the ticket offices. The lack of data-driven insights and streamlined processes were making it difficult for the team to make the right decisions.
The all process involved the use of complex spreadsheets which made it difficult to respond quickly to delegate changes and client requests.
In addition to this, Aquashow was looking for a solution to increase relations: a great support and have feedback of people.
As Aquashow grow larger and larger, the company need a more efficient system that would automate the processes, give the team more control, as well as offer advanced tools that would improve the service it provides to its customers.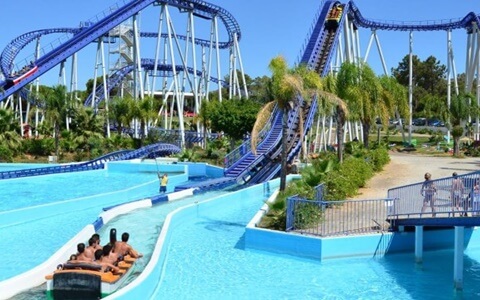 The Answer
Last2Ticket took care of every aspect of the waterpark management lifecycle – from management, marketing and registration to post-event analysis and reporting.
The Last2Ticket event management software gave the team the ability to easily deliver widget to online sales on Aquashow website. The solution is integrated with several global payment gateways that help people make secure online payments in the currency of their choosing, and solve the refunds & invoices headaches. The information is collated in automated up-to-date reports that can be used to effectively manage the logistics. Aquashow could reduce repetitive data entry, quickly launch websites, and automatically update databases.
Aquashow now can predict how many people already bought tickets, having more facility to manage the space and prepare themselves better. Also, with the online sales, Aquashow could reduce drastically the waiting lines because of our fast & pain-free check-in. The portable check-in is made in a matter of seconds and can be measured in real time.
As a tailored solution, we offer them an multilanguage daily support and made digital marketing campaign to contribute for the growth and the success of our partner.
Online sales are available here.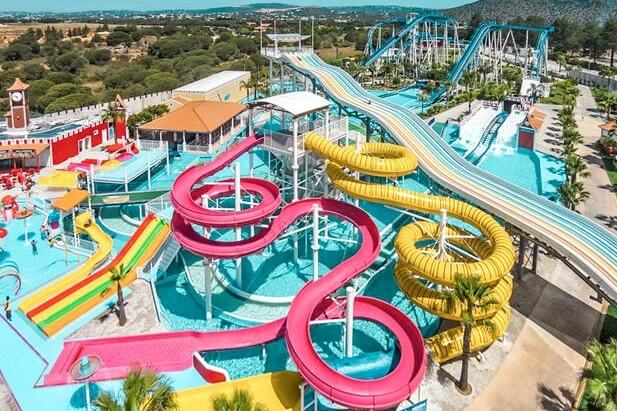 SHARE ARTICLE
Check out other case studies