ROYAL BALLET OF CAMBODIA : How a royal event managed and reached a wide audience.
The Royal Ballet used to be a privilege for the royal court for a thousand years before opening to the public. For 2 years, the Royal Ballet of Cambodia has opened its doors to revive and maintain the traditions of Khmer Royal Dance. Through its tours all over the world, it attracts thousands of spectators every year in Phnom Penh.
2
Years of partnership
+3500
Attendees over 2 years
90%
Check-in Rate
+3500
Attendees over 2 years
"Last2ticket's support in our goal to promote Cambodian Royal Arts has been crucial."Prince Sisowath Tesso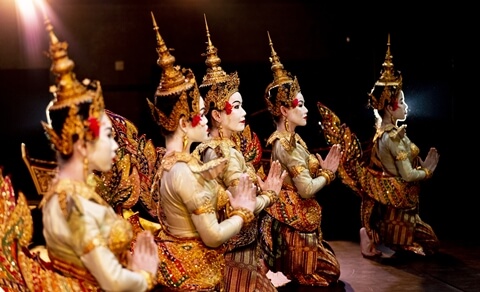 The Challenge
Royal Ballet of Cambodia used to be only performed for the royal court. 2 years ago, under the high patronage of Royal Highness Princess Norodom Buppha Devi, it has been decided to perform publicly in a theater. H.R.H Prince Sisowath Tesso, the event manager, was facing a real challenge in reaching and gaining new audiences but more importantly to achieve sustainability for his event. The main requirements were:
1. Online sales in a country where people are not used to online payments;
2. Reserved seating tickets with a different range of prices (zone A-B-C-D);
3. Physically points of sales in a key location around Phnom Penh.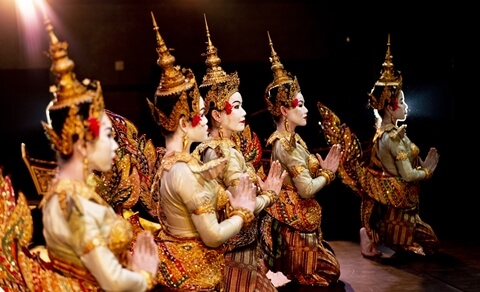 The Answer
Last2ticket collaborated with the event organizer to understand his needs and provide him with the best-fitted solution.
As the Royal Ballet of Cambodia was not used to perform publicly before, the promotion of the event on Last2Ticket's networks and the online platform was crucial.
The Last2Ticket team supported customers who were not used to pay online, and therefore guide them in this new way of experiencing an event.
The shows took place in the Chaktomuk Theater which includes more than 600 seats per performance. Last2ticket developed the reserved seating solution to allow spectators to choose their seats according to the prices.
Moreover, the Royal Ballet of Cambodia sold tickets online and also in physical point of sales. Last2ticket provided an effective solution to centralize in real time online and physical sales.
SHARE ARTICLE
Check out other case studies